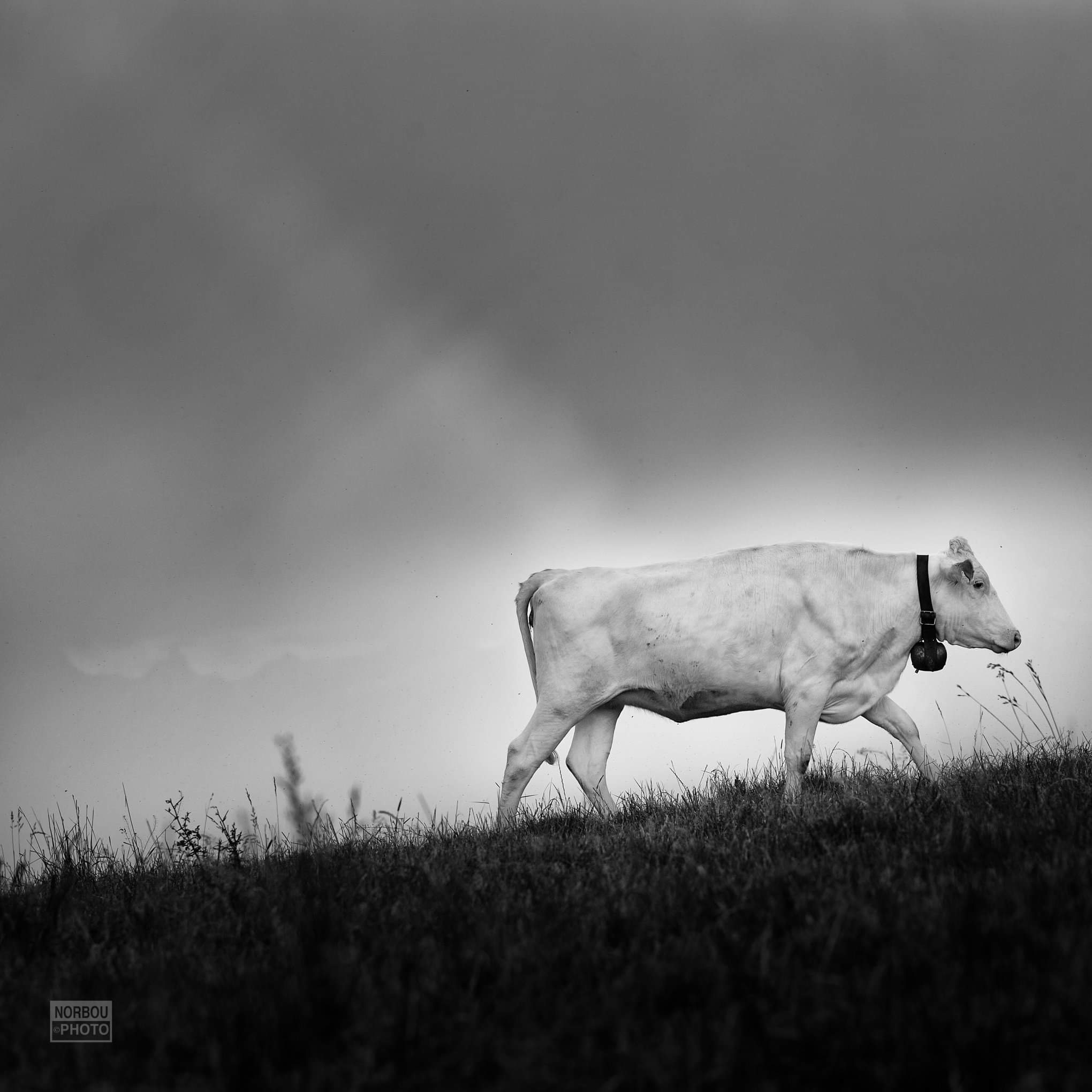 Such universal longings
To be seen and held and heard
Each song in each heart 
Voices of the herd.
It is pouring out of my head 
The spool of a very long thread
Productivity has flown out the window
For the voices surging from limbo 
I am plagued I am beleaguered 
By existential questions 
Sidetracked by the shall nots and the must dos
And the burden of social opinions.
I chase meaning I chase grails 
Like a jack terrier its tail
At the crossroads of normative rails
I lose the scent and the trail.
24.8.2020