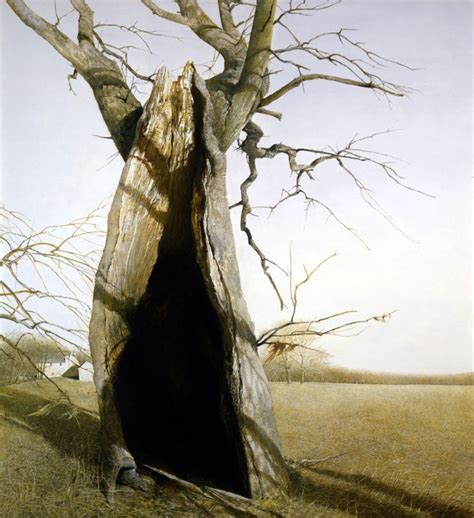 Longing and yearning 
Shadow of my double
At the root of a tree.
Where you there
Am I here
Will we ever meet ?
Songlines that tie us together 
Patterns folding & unfolding
My narrative.
24.8.2020 
ART: Andrew Wyeth (1917–2009), Dryad (2007), tempera on panel, Private collection 
©2016 Andrew Wyeth / Artists Rights Society, NY.