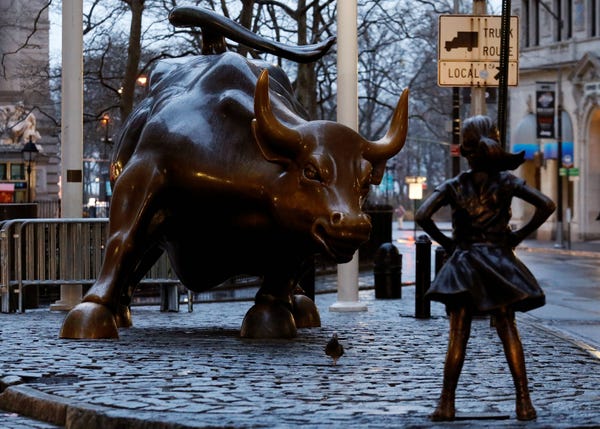 MBI. MBI? 
Me me me because I.
I want it all. 
A slogan to live by
Iron it and set it out to dry
Hyenas on the sly.
What matters
Mad hatters? 
Loose moral tatters
the empire shatters 
Tricks of the trade
and dealings in shade
Emptiness abounds
All over round and round.
Money money dregs of integrity, 
Modern slavery;
Money, honey,
Sweet friend of mine.
Money buys it all
Fills the void and answers the call. 
Be mine and only 
Monkey business immorality.
Nobody and no one 
None none none but me
From sea to shining sea.
06.8.2020
Image credit: REUTERS/Brendan McDermid