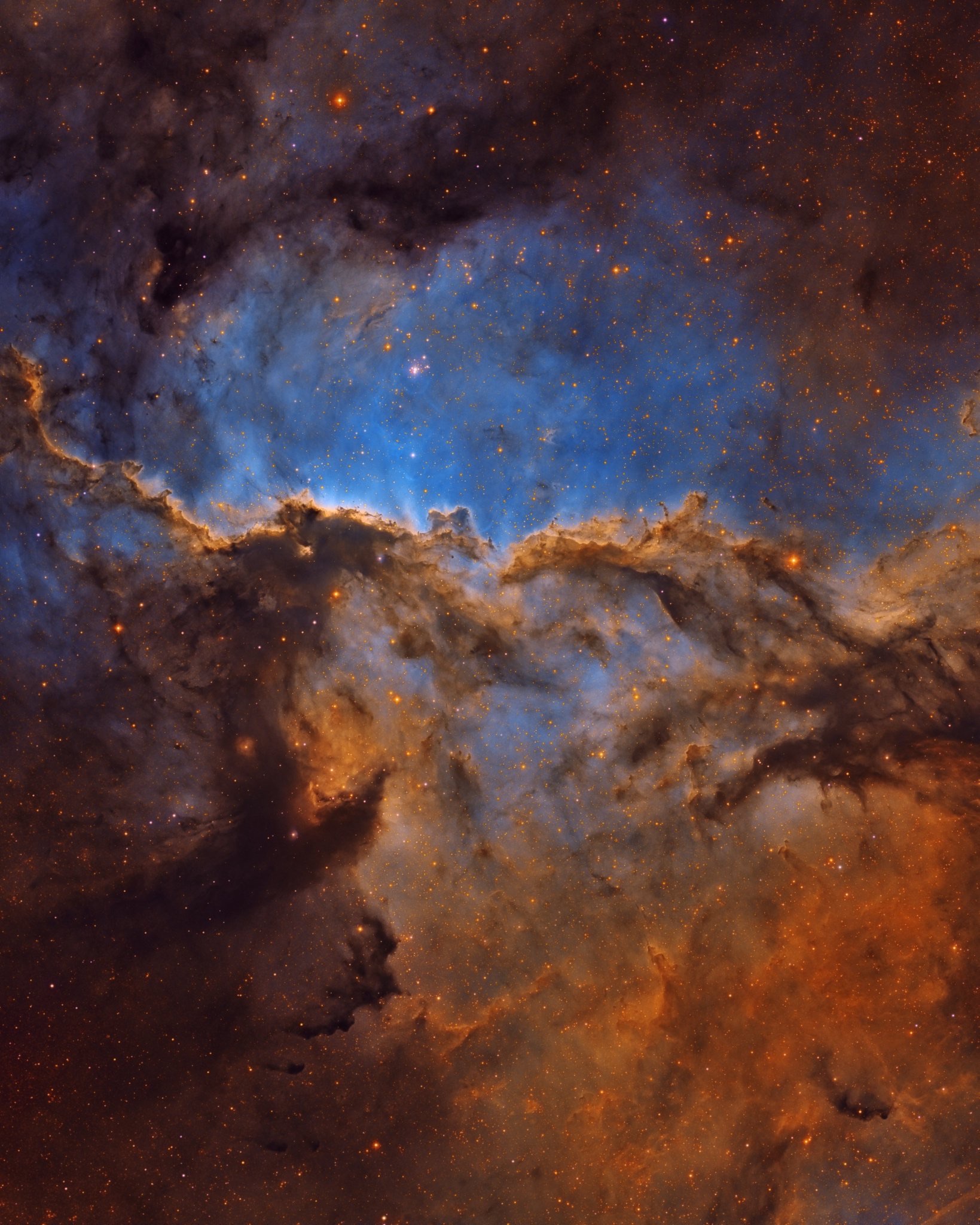 1.
Brokeback sacred heart busted wing
The body maps out the mind's faltering
Planets dance with leaves overhead 
While limbs down to earth spread.
From the ether helium hands dig up
Word upon word to fill my cup
Pathways of light course through my body
Stagnant energy claws
At bird's breast 
In dull aching womb
Is this the tomb ? 
Or is it renewal… 
2.
Faceless mummy 
Shut out the world
Burn up the sun
Pick up the pace 
Give it your all
And then run ! Run
Amok
3.
Spaced out in the evening light 
Watching the cats prance about 
Birthing discombobulated words 
Into a disconcerted world.
15.10.2020 
The Duelling Dragons of Ara nebula, 95 hour exposure by Connor Matherne, www.cosmicspeck.com